Hello everyone,
I just wanted to wish you a HAPPY NEW YEAR! It's amazing how fast time flies before you realise tomorrow is 2011... So so so so strange, and now I have to get use to writing '11' on dates e.g 1/1/11. Of course, everyone at the moment is summarising their new year resolutions but I can't seem to think of much yet so I'm just going to talk about the highlights of 2010 that is currently on my head. This year is probably one of my favourite years and even I had been through bad situations too. Even so, it doesn't stop me from listing all my faourite memories of the year.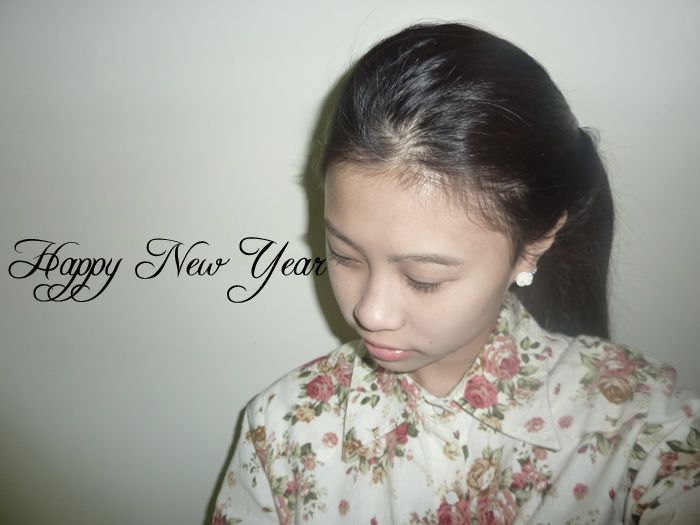 Going to Sydney to visit my lovely cousins and exploring the city a lot better.
Going to Gold Coast and Brisbane and doing all the fun tourist-y stuff such as going to the themeparks.
Going overseas for the first time ever to Kuala Lumpur, Hong Kong, and Macau.
From that, I finally got to go to Disney Land for the first time ever.
Going to Perth to visit my other cousins.
Spending so much fun with my best friends throughout the year (you know who you are guys :P)
Going to Taylor Swift's concert, boombox tour, meeting Poh.
Having a proper blog that I update frequently on.
Reading and admiring all the stylish people out there in the world.
Celebrating Halloween properly for the first time.
Having my braces on
My grandma visiting Australia
Going on work experience and meeting some nice people.
Getting a dog.
Overall, being optimistic :D
That's all that I can really of at the moment that stands out from every other year. I think I am just going to spend my NYE at the beach seeing the fireworks and then go home and sleep...
Comment and tell me some of your favourite memories of 2010! Even if you're a pessimist, you
do
have a good memory, I'm sure of that.