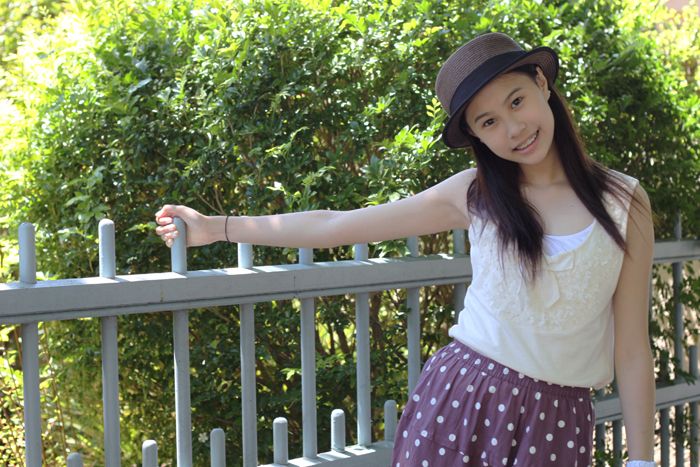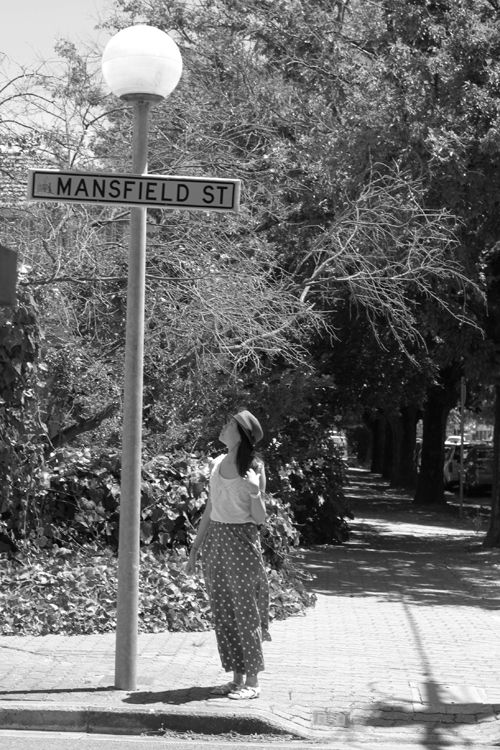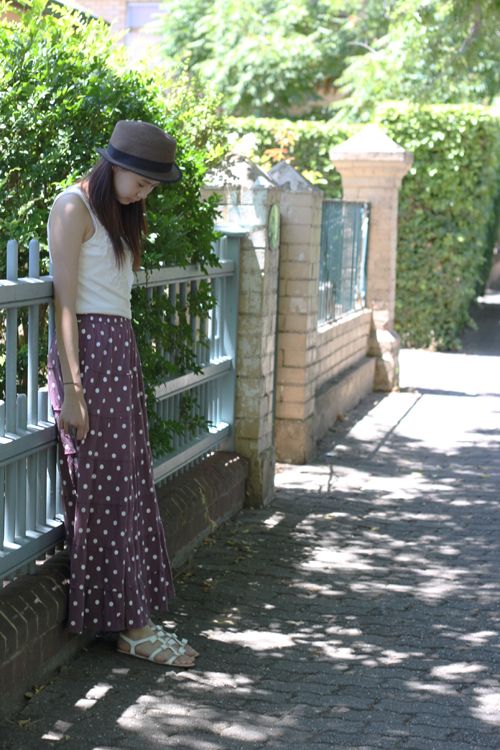 Lemon Lime Bitter
Sportsgirl boater hat, Forever New singlet, Maxi skirt (my mum's), Wittner sandals
Spent the lovely, sunny, summer's day with one of my friends. Went to eat a cafe and took some photos to kill time and then ate Ice cream at Cold Rock! I left my bags on a sidewalk so that it wouldn't be in the way when I was taking some pictures and then out of no where a black cat came along. My friend and I are both terrified of cats so we had to impatiently wait for almost 5 minutes hoping the cat will head somewhere else so that we could get our belongings...It was actually quite funny because my friend and I were at opposite ends and the cat was right in the middle of us. Eventually, it went into a bush or something.
I think this may be my first time ever wearing a long maxi skirt, not sure why but I just had the sudden urge to wear it when I saw it in my mum's wardrobe. I do like this type of skirt compared to other maxi skirts though because this one flows around when you walk so it feels fun walking in it.
I hope everyone has a lovely weekend wherever you are and does anyone else like Lemon, Lime Bitters???